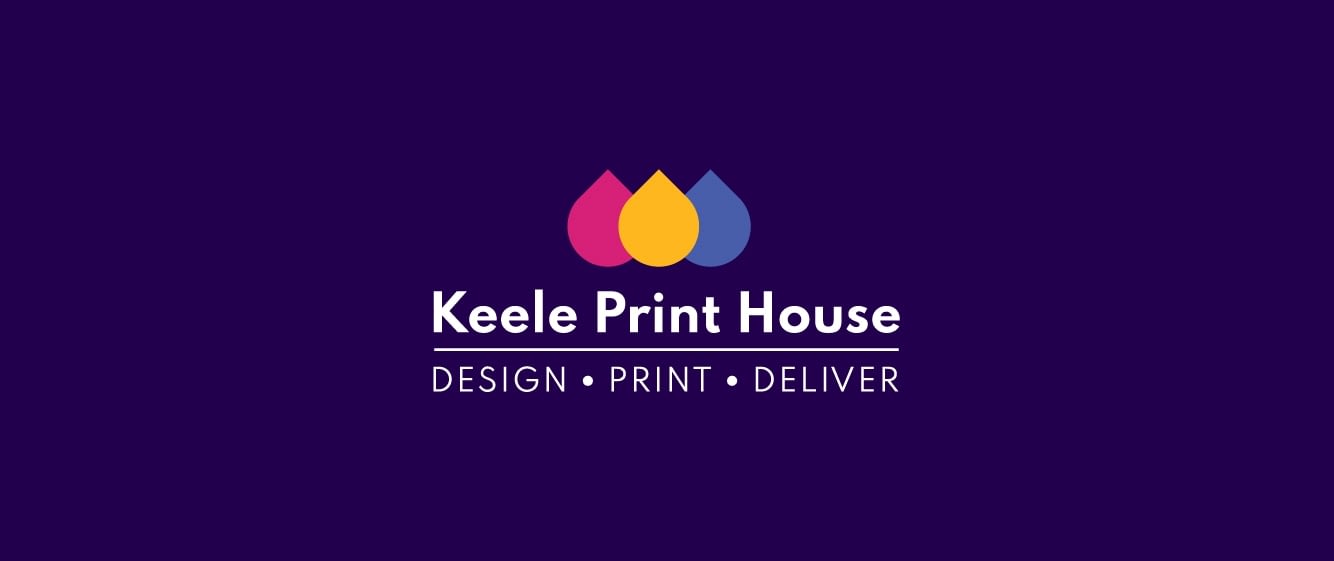 Tel: 01782 733713
Email: info@keeleprinthouse.co.uk
Facebook: https://www.facebook.com/keeleprinthouse 
You can find us on the top floor of the Keele SU building.
Keele Print House, Keele SU, Newcastle-under-Lyme, Staffordshire ST5 5BJ
Our normal opening hours are 9:00am – 4:00pm Monday to Friday
COVID UPDATES
We are operating a little differently for the safety of our staff, students and customers. Whilst we will be operating on reduced hours for now you can email us anytime and we will get back to you at the earliest opportunity. Payments can be made by card on the telephone and we have a designated collection point. Our office doors may be closed to the public for now, but we are still working hard behind the scenes to get your design and print to you.
Please contact us or check back here or on our social media page for more updates.